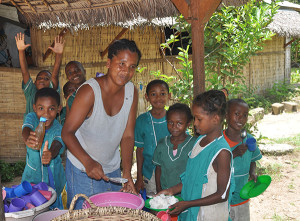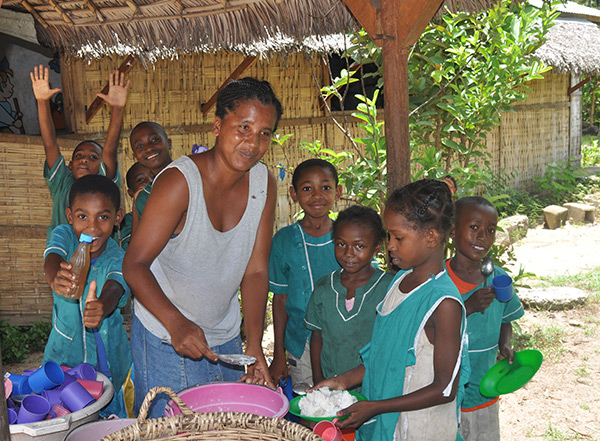 Corporate Social Responsibility or sustainable business practices is something that companies who deal with underdeveloped countries like Madagascar are being encouraged to embrace. Defining sustainability and applying it within any business model, depending on the product involved, is not so easily achieved. In the case of vanilla from Madagascar there are several approaches which could all be considered sustainable with each practice providing its own benefits. Although Aust & Hachmann (Canada) sponsors several programs and projects on the ground our primary focus is education.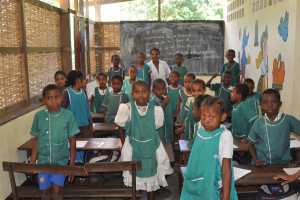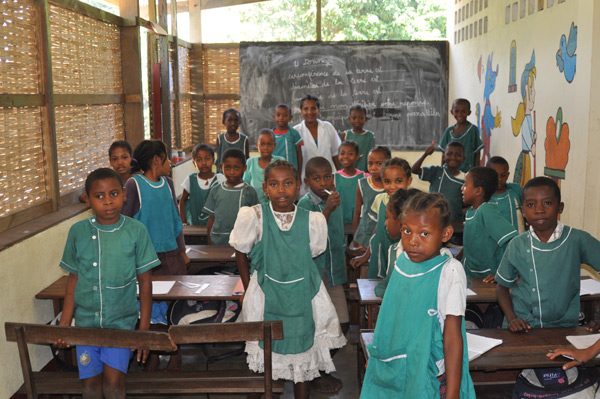 1) Sponsor a project through the Madagascar Development Fund (MDF)
2) Make a donation to CALA (committee for leprosy relief in Antalaha)
3) Make a donation to Macolline or JHA (Joey Helps Antalaha)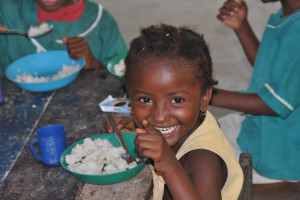 – MDF (Madagascar Development Fund.)
– Committee for Leprosy Relief in Antalaha, C.A.L.A.
– MACOLLINE/JHA fund
– Joey's Gift to Madagascar (Colaboration with the JHA Fund)
– Health Centre at Ambohitrakongona.
– Construction of a 3 classroom, cyclone proof primary school in Ansahabe.
– Construction of a 3 classroom cyclone proof primary school at Ambatofitatra.
– Water, sanitation and play area beach project in Sambava.